Welcome
DONT FORGET: LATE HOURS ON THURSDAY TILL
8:30 P.M.
All STUDENTS HAVE GOOGLE ACCOUNTS
but students may not know, yet! This gives them access to a district email address, Google Drive, and Google productivity applications (word documents, presentations etc.) This will allow students to collaboratively work on projects in different locations while you can see everything they do as it is getting completed. Just ask Ms. Hall how easy research projects can go now.
Calendar CLOSING UP SOON
Once October hits and Sr. English papers begin it becomes quite difficult to get library days before November. You will want to reserve very soon!
We have had very few open days this year as teachers are taking full advantage of everything our library has to offer.
Be Sure and See the new WEB 2.0 tools I have added on the
WANT TO DO A FAST RESEARCH PROJECT?
This year I have already had two teachers do projects where the students needed only a couple of days to complete most of their projects. Interested, ask me how this can be done, or you could also ask coach Porter how simple it was for her class. Want some ideas, meet with your instructional coach or drop me an email. I can put all of the information your students would need onto one Symbaloo page; they will be only a click away from finding all they information needed.
Don't forget your page where you can easily get to everything you might need:
Book mark it now!
THE YEAR IS YOUNG
but we are on pace to have the second most circulations since the high school moved to this new building. Hopefully, the students don't lose this desire to read. Nearly 1500 check outs so far this month!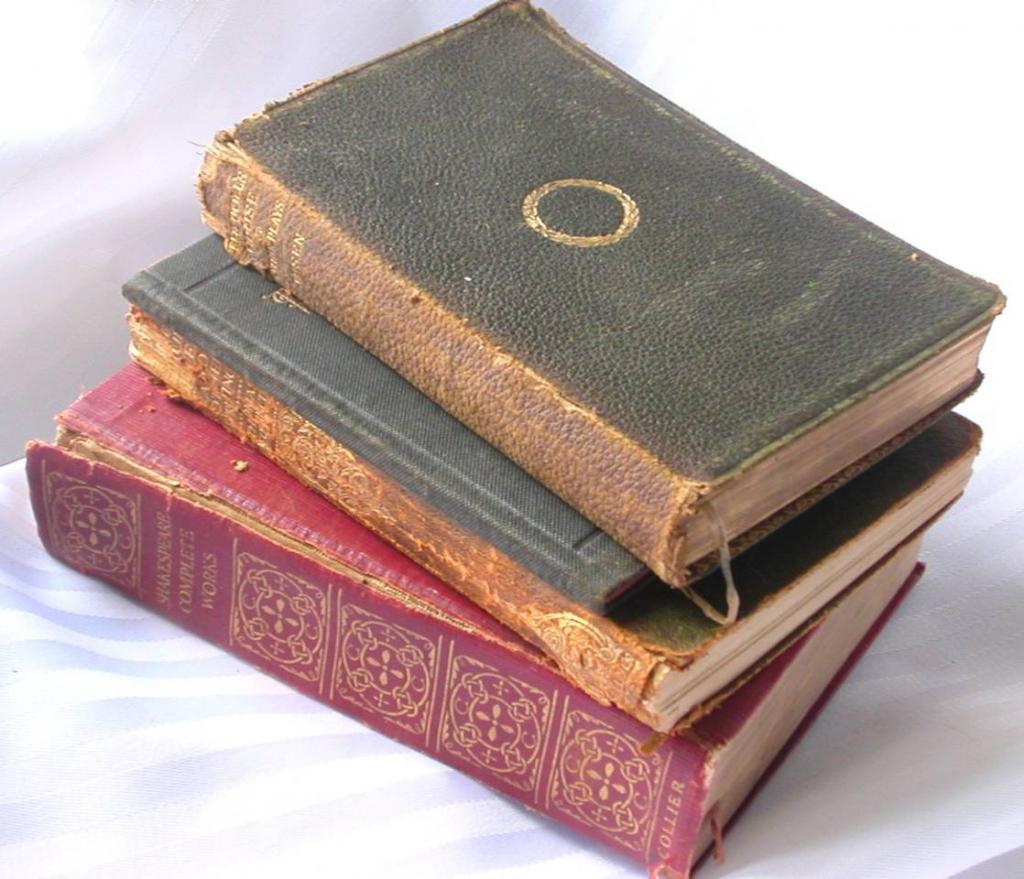 BOOK SWAP
In the workroom connected to the library I have set up a book swap for all faculty and staff. Drop off a fairly new, good condition book and pull one for you to take home and enjoy. Repeat process!
COMING UP
* Be on the lookout for emails with new library books I think you might enjoy. I have added one on the New Stuff page, if you would like to check it out just drop me an email.
* In October and November I will be offering a couple of Flex Hours opportunities. Look out on Eduphoria and E-mail for these great classes.
* Once again, it is time for requests for books or films. If you find yourself needing a film on a particular topic for use in your classroom ,or a book with specific information added to the library for research, now is the time to make the request.
Typical Scenario: Teacher, "Mr. McDaniel I need a video on widgets, like tomorrow." Me, "I am sorry my budget is depleted and all orders complete, I will write it down for next year." Teacher, "I am very sad." Moral of scenario: Don't be the sad teacher, request now.
BOOKCLUB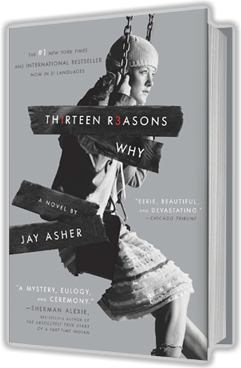 NEW NOVEL IS 13 Reasons Why. To visit the novel's Amazon page click on the picture.
After graduating 12 seniors last year we have picked up 7 freshmen. If you know a student who always has a book in their hand ask them if they know about book club, and if not, tell them to visit the library for more information.
Collaboration
If you are looking for ways to use the library or prepare a research project please drop me an email so I can collaborate with you on some ideas using your upcoming lessons. I live for that stuff so please utilize me and your library.

FOR ALL YOUR TRAVEL DREAMS
ALSO, LIKE US ON FACEBOOK